Solaria Serviced Apartments Davos, Switzerland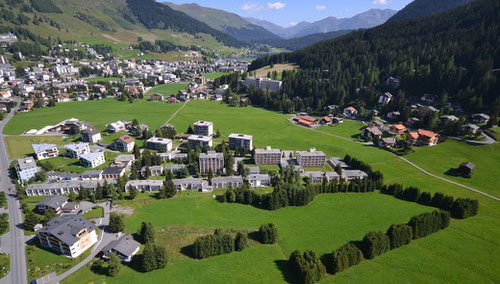 Solaria Davos AG, 
Béatrice Müller Huber,
Solariastrasse 4a, 
CH - 7260 Davos Dorf
+41 81 416 35 35
BPW Host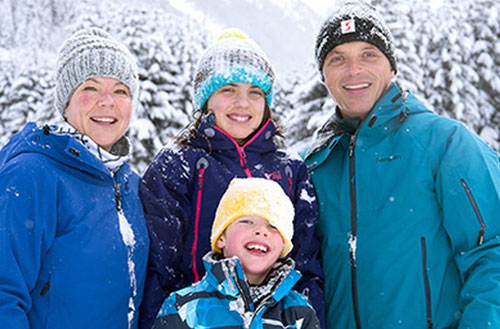 Business Career
Together with my husband we run Solaria - a family business - already in its 2nd generation.
Living in a place like Davos with countless leisure activities, sports and nature experiences is a great privilege for us. We consciously enjoy many of these moments with our two children, and friends.
Come and visit us, we would like to tell you about our favourite places in Davos! 
BPW Career
I am a BPW Member of BPW Club Davos Klosters, Switzerland. Member of the Committee since 2017.
Personal Message
A warm welcome to our SOLARIA 
At the entrance to the Dischma valley, in the middle of Davos, we welcome you to our sunny and quiet holiday quarter. SOLARIA offers you a wide range of SERVICED APARTMENTS. All our accommodation options - whether apartment or house - are furnished by us with a lot of passion, practically down to the last detail. The generous Solaria holiday resort is in the possession of our family and is led by us with our team with much heart blood. We are personal, reliable and honest in a friendly and attentive atmosphere. With our services we would like to underline the special time that you will enjoy with us.
Photos
Where are we?