Alpine Lodging Pontresina, Switzerland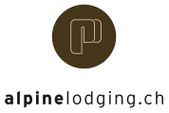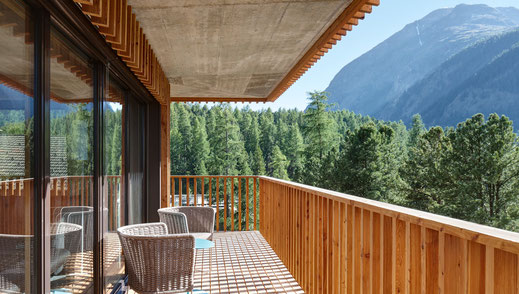 BPW Host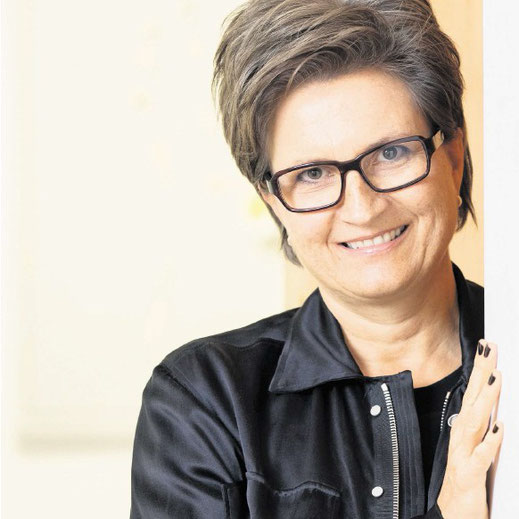 Business Career
After I graduated in an international boarding School near St. Moritz and some years of working experience in the Hotel Industry, I graduated from Hotel Management School in Lausanne (EHL). Together with my husband, I lived and worked in the US for 2 years. Back to Switzerland, we managed two different hotels, including the complete reconstruction, branding, opening and managing.
In 2010 we founded our own company Plattner & Plattner AG in Pontresina, which owns and manages Alpinelodging.
Our newest project is the construction of the new Hotel Post, a brand-new hotel in the heart of Pontresina.
Our Art Gallery and Creative Box – a public studio for art, culture and leisure are my heart projects. I also offer consulting for developing strategies, projects and leadership skills for small and medium-sized companies in tourism and I published two books: Living & working together – couples as management duos and Engadin St. Moritz – A Valley with Stories to Tell. I am involved in various committees, whether as Chairman or Member of the Board of Directors, founding member or with a political mandate.
BPW Career
As the initiator and founding president (2004 - 2010) of BPW Engiadina (St. Moritz), I am very closely associated with BPW.
Photos
Personal Message
Stylish holiday apartments in modern alpine architecture, individual holiday design at a high level. We look forward to many BPW guests. Book your favourite lodge in good time!
Stilvolle Ferienwohnungen in moderner alpiner Architektur, individuelle Feriengestaltung auf hohem Niveau. Wir freuen uns auf viele BPW-Gäste. Reservieren Sie rechtzeitig Ihre Lieblingslodge!
Where are we?