Berggasthaus Niederbauen, Emmetten, Switzerland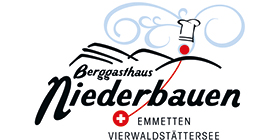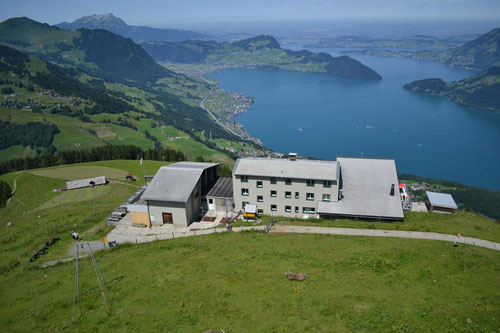 BPW Host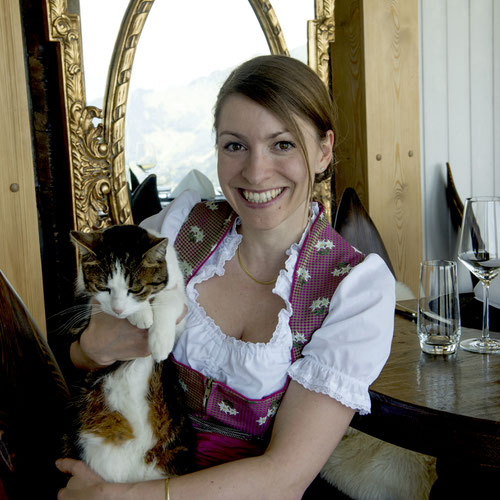 Business Career
After my studies in tourism at the University of Applied Sciences and Arts in Lucerne, I started a cooking apprenticeship at the Grand Hotel Zermatterhof in Zermatt, which I completed in summer 2009 as the second best in Switzerland. So it is a must that I can be found in the kitchen from time to time. "Passion makes it possible" - that is my motto and my motivation.
BPW Career
I joined the BPW Club Ob-Nidwalden in 2017 and have been a member ever since. 
Photos
Personal Message
The mountain inn can be reached by cable car (8 person cabin) Emmetten-Niederbauen in 8 minutes. The valley station has a large free parking lot. The cable car runs from four persons or every half hour. The mountain inn Niederbauen is located directly next to the cable car station.
Far away from everyday life, you can enjoy the peace and fantastic views. Back to simplicity, let yourself be spoiled by the warm hospitality and refined, market-fresh cuisine. We are looking forward to many BPW guests.
Where are we?