Hotel Hof Weissbad & Weissbad Lodge, Weissbad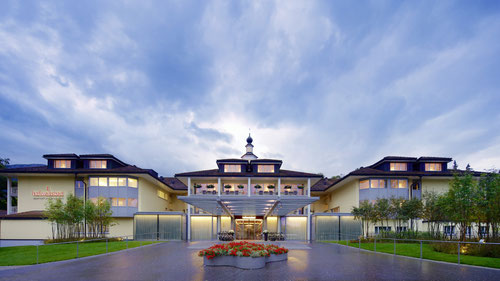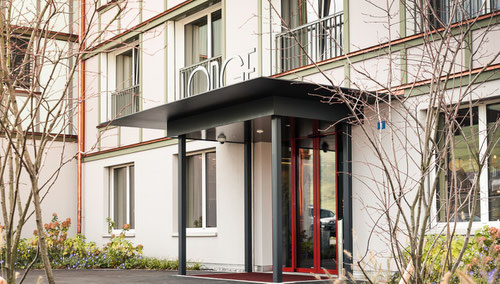 Hotel Hof Weissbad und Weissbad Lodge
Damaris Lienhard
im Park 1
CH - 9057 Weissbad
Switzerland
+41 71 798 80 80
Facebook @hofweissbad @weissbadlodge
Instagram @hofweissbad @weissbadlodge
BPW Host
Business Career
Together with my husband, I have been running the Hotel Hof Weissbad in Appenzellerland since 1994. Being a host is a matter close to my heart.
BPW Career
I joined the BPW Club St. Gallen/Appenzell in 1994 and have been a member ever since. For my club I am active in sponsoring whenever needed. In addition, I visit other BPW Clubs and present my region - the Appenzell Region - wearing our traditional costume.
Photos
Personal Message
I am delighted to always welcome and get to know members from Business and Professional Women. BPW members discover the lovely Appenzellerland with us.
Welcome at any time!
Where are we?