Villa Surlej, Davos, Switzerland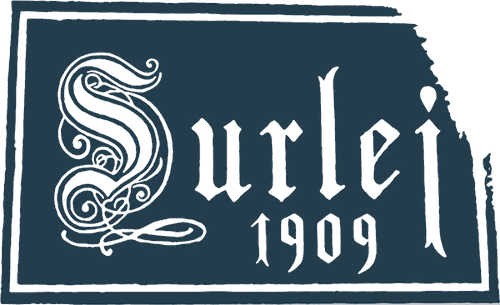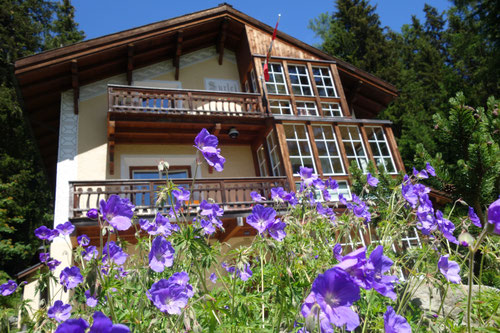 Villa Surlej Davos 
Esther Heldstab
Höhwaldstrasse 7
CH - 7265 Davos Wolfgang
Switzerland
+41 79 407 53 15
BPW Host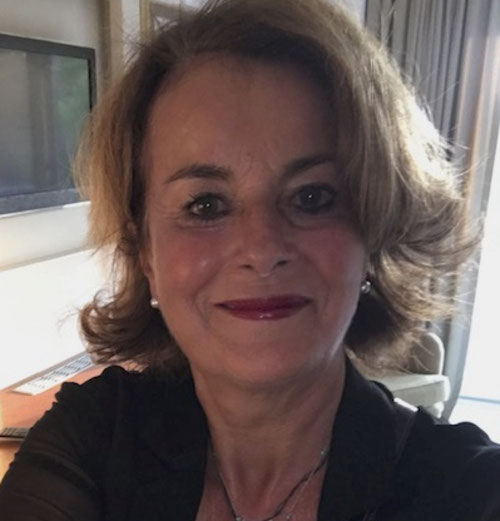 Business Career
I was born in Schiers, Switzerland, in 1952. I grew up with my parents and 6 siblings in a small mountain village called Conters. During my school years I was allowed to work as an Au-Pair in England for 6 months. After my apprenticeship, I lived and worked in Canada for 2 years. After a few years as an employee in the sports industry, I started my own business in 1986. Professionally, I am the owner of a souvenir shop in Davos. Our customers come from all over the world. Our shop is particularly popular during the annual meeting of the World Economic Forum. 
BPW Career
I joined the BPW Club Davos Klosters in 2011 and have been a member ever since. 
Photos
Personal Message
Three stylish vacation apartments await you - Forestview, Lakeview, Gardenview. Quietly located and with a fantastic view over the lake and the Davos mountains. 
I am looking forward to many BPW guests and new contacts all over the world. All information about the apartments can be found on the website. But you can contact me directly for the reservation and any questions. Secure your favorite apartment in time!
As an old-established Davos resident, I can give you many tips for excursions and hikes. And as a passionate golfer you will find me on the golf course very early in the morning. In my souvenir store I will be happy to show you casual fashion and souvenirs that will remind you of a wonderful stay in Davos.
Where are we?