Hotel Sport Lodge Klosters, Switzerland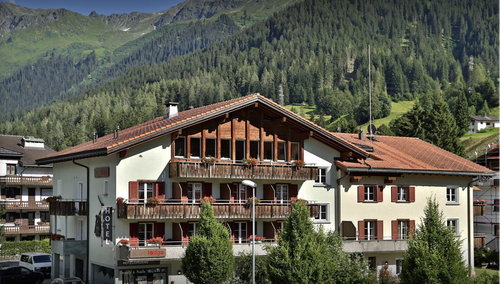 Hotel Sport Lodge Klosters, 
Michaela Wolf, 
Doggilochstrasse 36,   
CH - 7250 Klosters      
+41 81 422 12 56       
BPW Host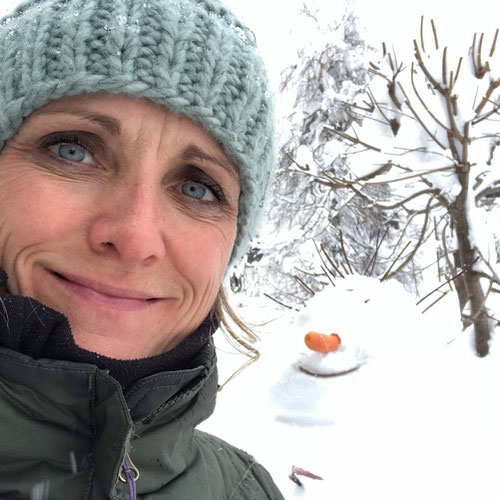 Business Career
Born & school time in Klosters, 10 years abroad for the travel industry. Since 13 years I run the Sport-Lodge Hotel, which is owned by my family, with all my possible passion. I live with my daughter and my partner in Klosters, the place to be in nature with lots of sports, culture and international ideas.
BPW Career
In December 2012 I visited a club evening at BPW for the first time. One year later I became a member. In 2015 I invited the BPW members to introduce myself and my job. Since 2016 I have been on the Executive Board and responsible for the finance department of BPW Club Davos Klosters.
Personal Message
I am greatful to host women from all over the world at the Sport-Lodge and I do make sure, that every single woman will have a great and friendly time in Klosters. Looking forward to meet you!
Photos
Where are we?