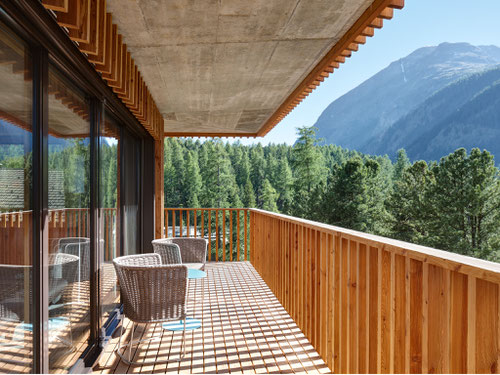 Bettina Plattner, BPW Engiadina, Switzerland, is your host - a very active businesswoman and gifted hostess with great success.
Her Alpine Lodging is not the only project under this brand. And now her latest project is already under construction - a new hotel in Pontresina. 
Here, however, for the time being, the Alpine Lodging Apartments as a prelude for your get-to-know visit in the Engadine Valley or for a new living feeling in your Switzerland vacations. 
You will feel at home!