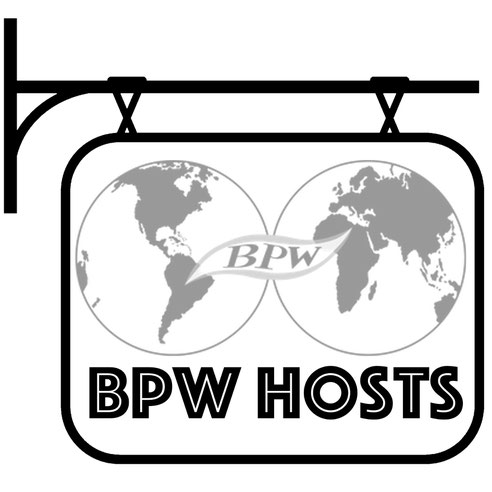 New - The platform is new also open for touristic agencies from BPW Members.
Connecting BPW Hosts and BPW Guests! 
All hosts on this platform are BPW Members from different clubs in different countries. They are owners, co-owners or tenants of their hotel, guesthouse, holiday apartments, restaurants, or - new - from their touristic agency and they are working in their business.
Agencies that rent apartments, organize trips or serve local tourist attractions are now invited to register on our platform as well. 
The point is that the BPW shares the financial risk in her business. 
This website aims to help promote all these tourist businesses among BPW worldwide.